Work
We take great pride in our work and this is where we will showcase some of the projects we are really partial to.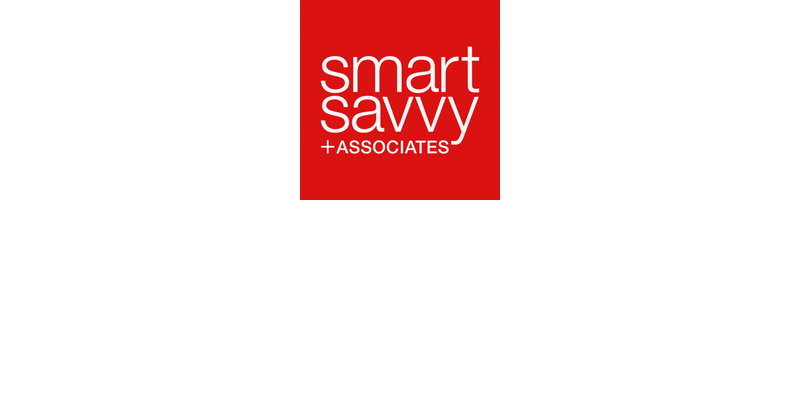 Saving our client's time with a custom PHP script to synchronize their ATS and CRM.
Learn More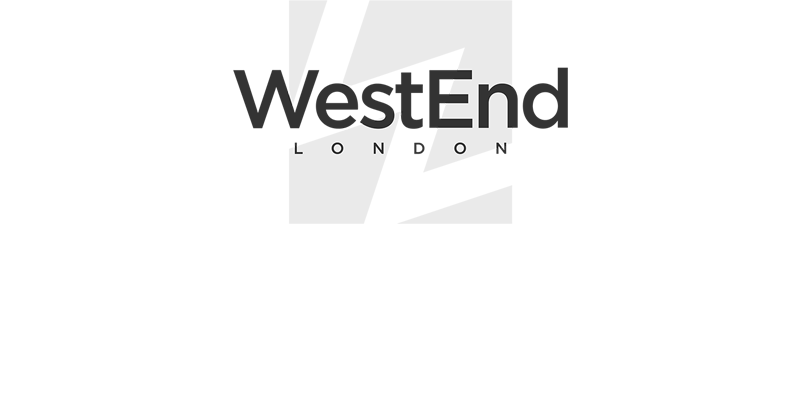 Streamlining the management of content used throughout the site by using CMB2 meta fields and template customizations.
Learn More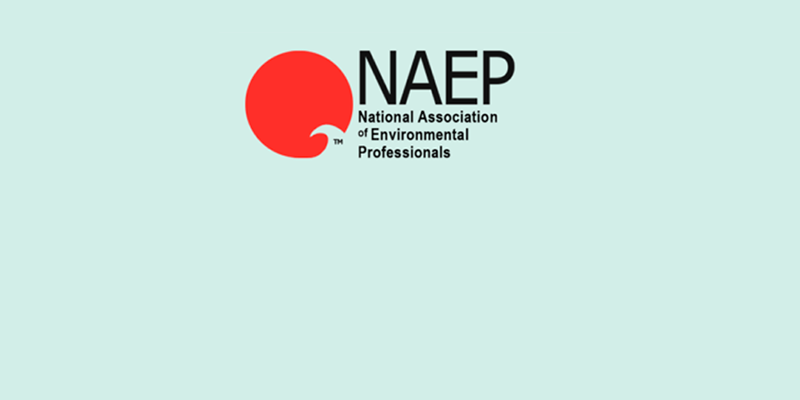 SearchWP is a great plugin for stepping up your WordPress search game. We improved the NAEP search functionality to make it easier for their users to access research documents.
Learn More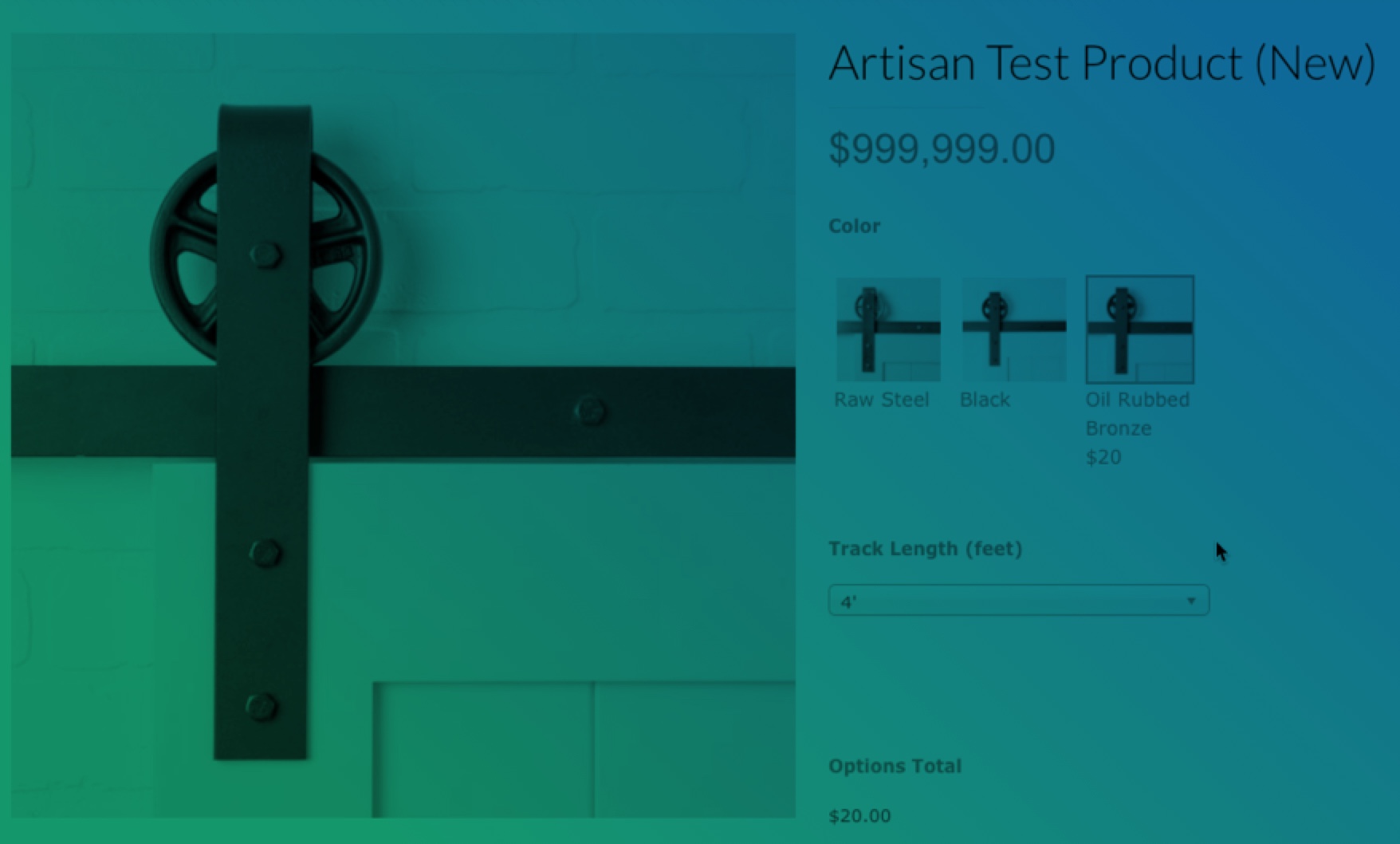 Mixed WooCommerce and Gravity Forms to create dynamically populated product variation pricing options.
Learn More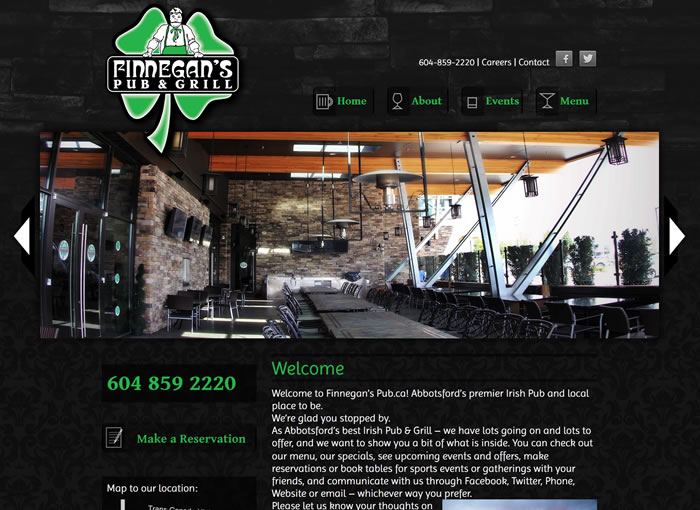 We created a unique custom design based on the Finnegans Pub styling and atmosphere. WordPress foundation with a custom slider, editable home page widgets, custom events content type for easy updating.
Reflex Direct WordPress Site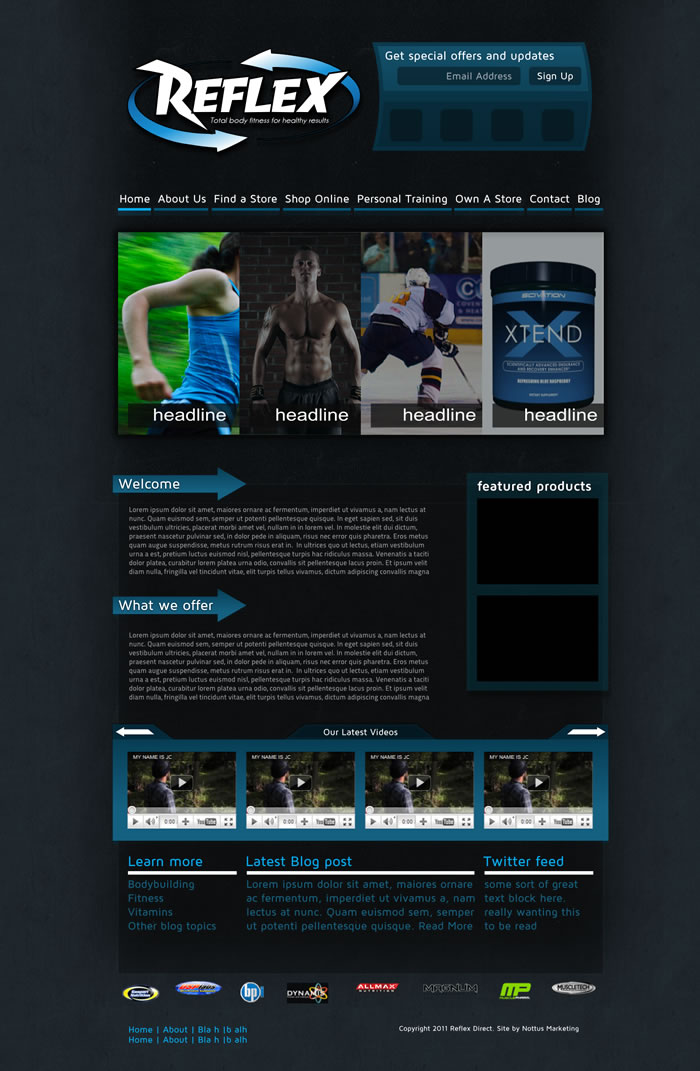 Fully custom designed WordPress theme, featured front accordion slider, location sub sites, custom sliders, and more.
ABFO WordPress Customizations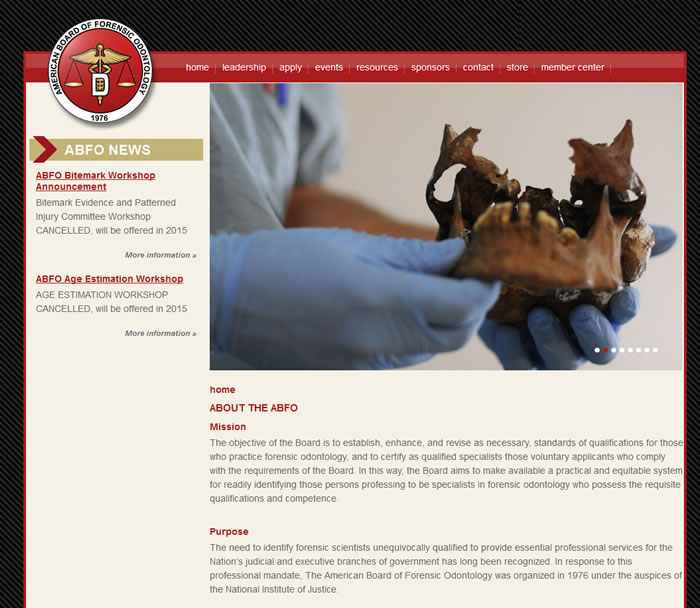 Set up WooCommerce on an existing WordPress site and customized it to properly track when a user purchases a yearly subscription and adjust their membership privileges based on that. Also implemented a member directory, custom fields, and importing of members from an existing data source.