About
It all started when...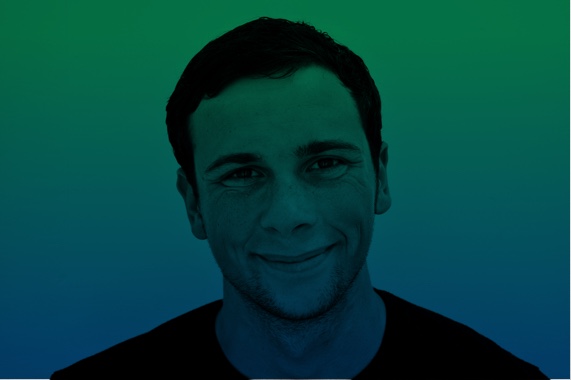 Jon Campbell was introduced to the web in the mid-90s and fell in love with the wonderful blend of creativity and logic that building web pages offered. He had a dream to create a web design company and work it full time. His first company was called Blue Key Design—blue being his favourite colour—and he started creating small websites for friends of the family on a regular basis. Jon's brother was really into video games, so they collaborated on a number of video game websites featuring game reviews and news.
We really got into...
During the early-2000s, the websites we were developing continued to grow more complex and required more user interaction. We decided to learn PHP and mySQL as a way to build sites where the users and administrators could submit, manage and publish content on a regular basis. Soon after, we were introduced to CSS, and our website styling improved by leaps and bounds. Sometime in the mid-2000s, we were introduced to the wonderful worlds of CodeIgniter and WordPress as great starting points for our development projects. These tools gave us a head start when creating new websites or web applications and we really enjoyed them. Today, we still use WordPress for marketing sites, e-commerce stores and membership tools, but we have moved from CodeIgniter to Laravel for building custom web applications.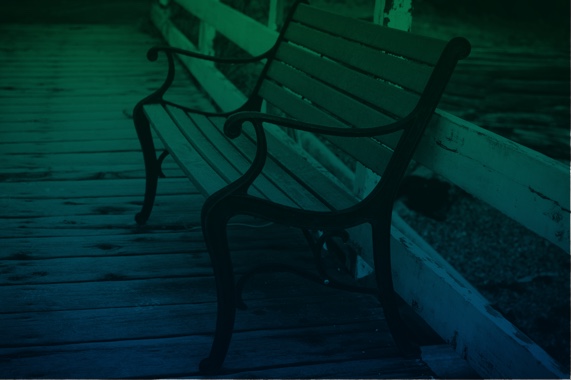 Building relationships
Things got very real in 2015 as we switched from an "evenings and weekends" company to a full-time shop. We could not have accomplished this without the great foundational relationships and network of clients that we had been cultivating for more than a decade. Customers continue to come back for more, bringing us new projects and challenges, and putting their trust in us again and again. From our home office in Langley, BC we service clients in Vancouver, across Canada and around the world.